---
Competition #01 - HAUNTRO
---
Username: Haunted
Project Title: HAUNTRO
Time to Complete: 6 days
SDK: PSY-Q
Genre: Intro
Latest Release: Version 1.0
In Development: No
Initial Release Date: 12-MAY-2012
Last Date Updated: -
Controller: -
Players: -
Memory Card: -
Languages: Eng
Burn and Play: Yes
Executable Included: Yes
Source Included: No (should you want my source code, please ask me)
---
This is my entry into the first PSDEV competition.
I hope that you like my intro, and that I get many votes for it.
Simply run it on real hardware, or in an emulator such as ePSXe.
I should mention that the text and logo on the bottom should not have been flush with the screen. They should be centred, but this is what developing on real hardware does. Emulators are rubbish, and so this is a result of it.
Thank you

---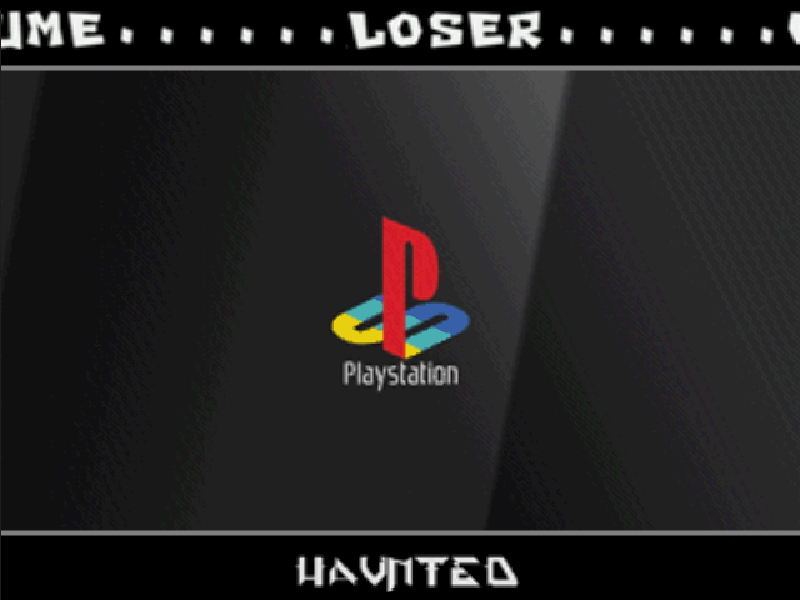 [youtube]
http://www.youtube.com/watch?v=76zuGbcOuSE
[/youtube]
---
PS Executable:
http://psxdev.net/homebrew/files/HAUNTRO.zip
---