Um.. I dont know if I can sell it here but worth a try, if the mods feel this is not right then they can delete the post. This is a report from FW:
Dear All,
Selling my Octa-Core PlayStation with Batocera Linux installed! I have spent a lot of effort in building this at home, the details of which can be seen in the video below:
https://www.youtube.com/watch?v=w-HKm9GLXr4
You will receive only the body of the console - the body is not chipped or yellowed, in it is great shape! Made in Japan! Both the controller ports work and you can use any PlayStation 1 or 2 controller with it! The rear ports contain an Ethernet port, a USB 3 port, HDMI and Power connector.. you can use it anywhere in the world the power adapter inside is universal!
The Blu Ray drive will play all audio, DVD discs and un-encrypted Blu Ray Discs in Kodi. As it is based on Batocera Linux it does not do Sega Saturn, 3DO, Amiga machines, Atari ST, Apple II, ColecoVision, Gamecube, Moonlight, Intellivision, Nintendo DS, Wii. It can do Jaguar with some performance issues.. Apart from this it can emulate all old retro systems perfectly including Mega CD, PC Engine and PlayStation one for all regions. It does NOT play original discs even though it has hardware to do the same but RetroArch does not support it as of now.. it is a software limitation and not a hardware limitation..
Asking:
200
USD + Shipping from Japan. Make me an offer if you feel this is too much!
Some pictures: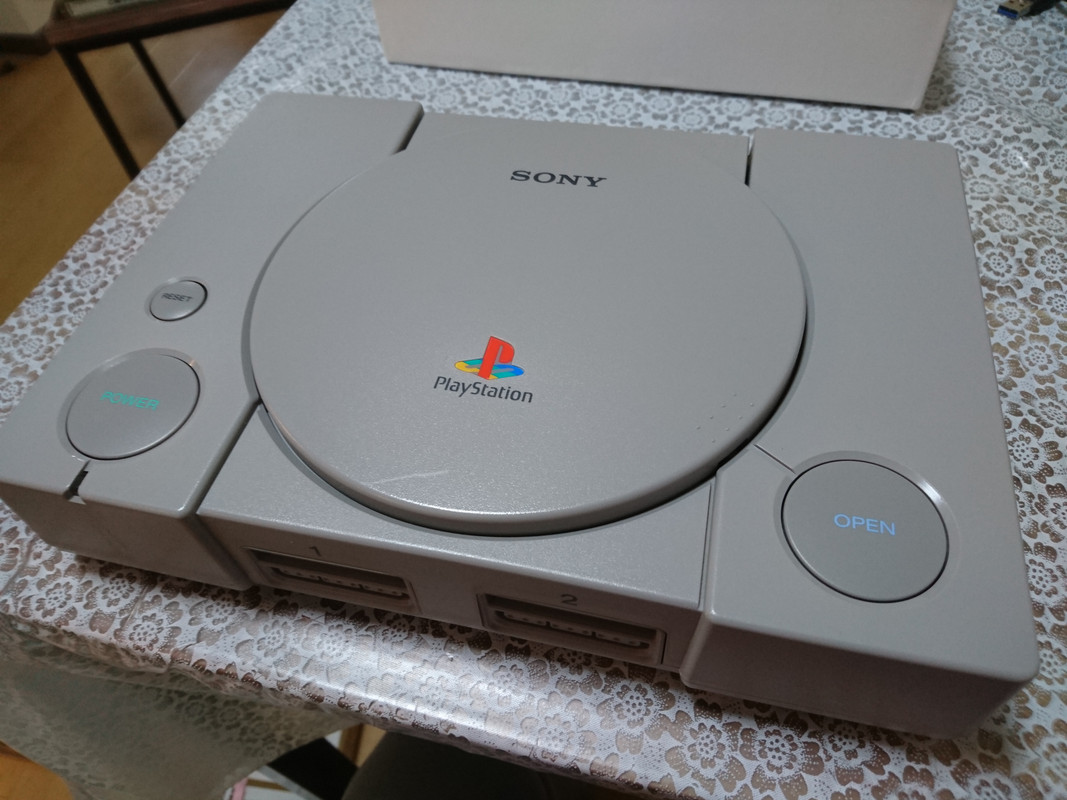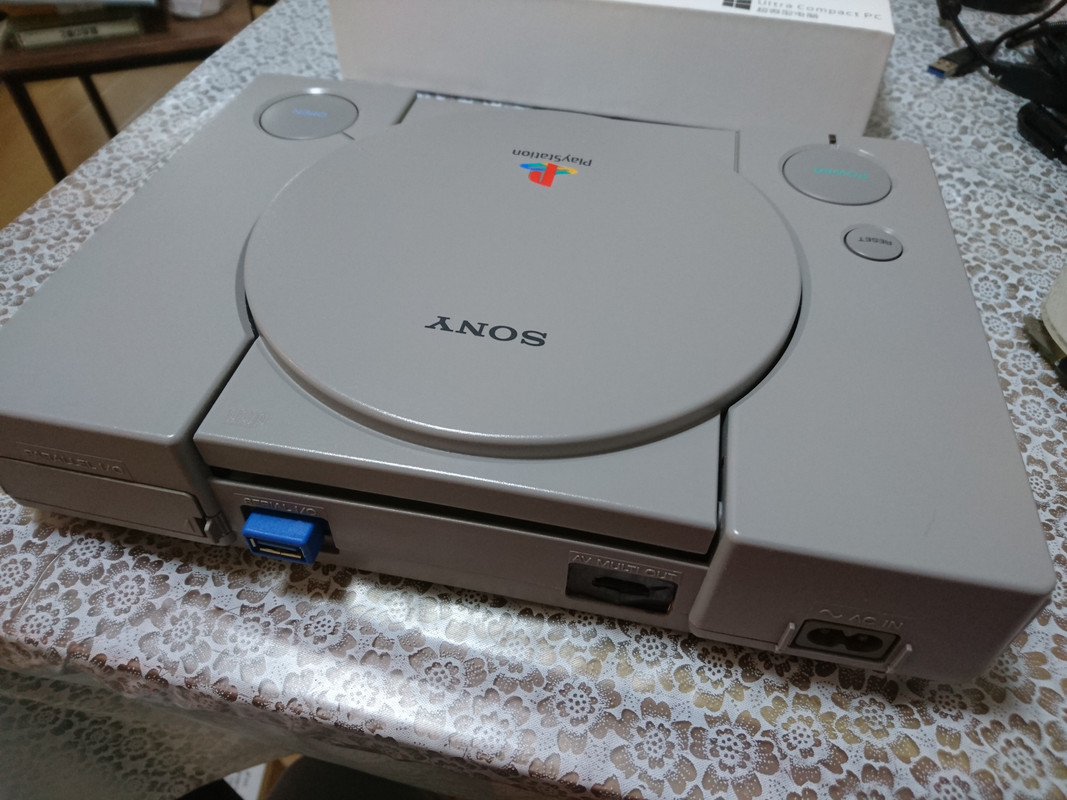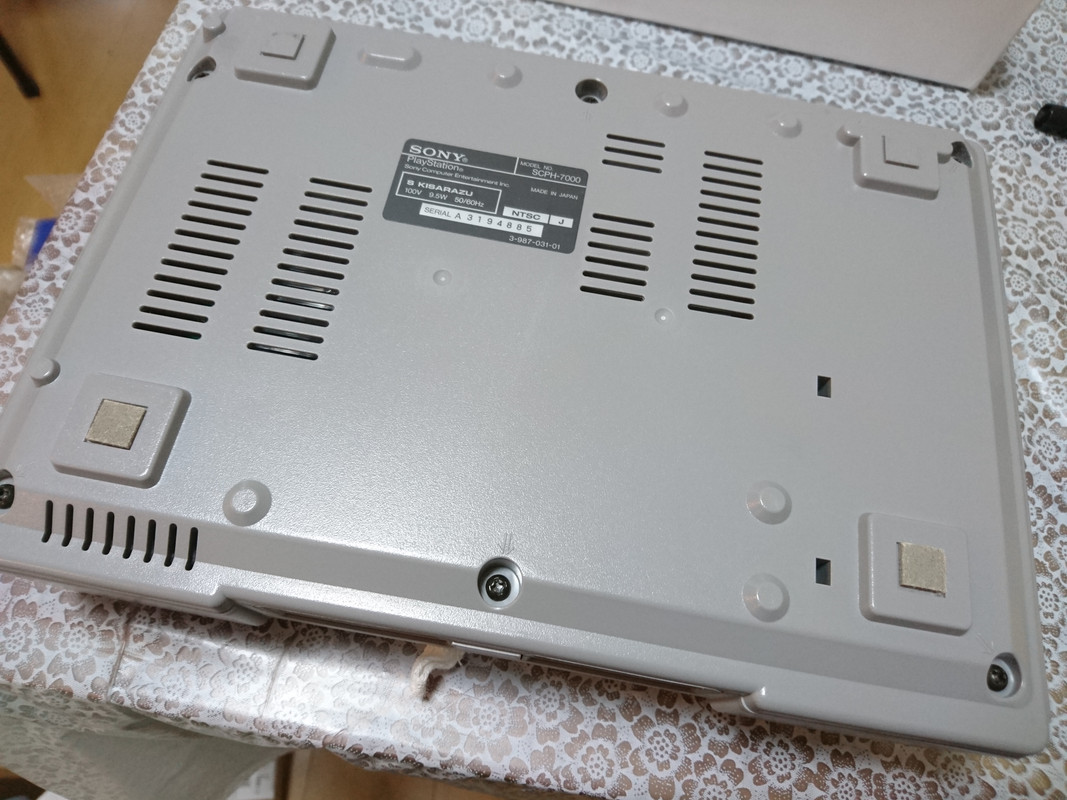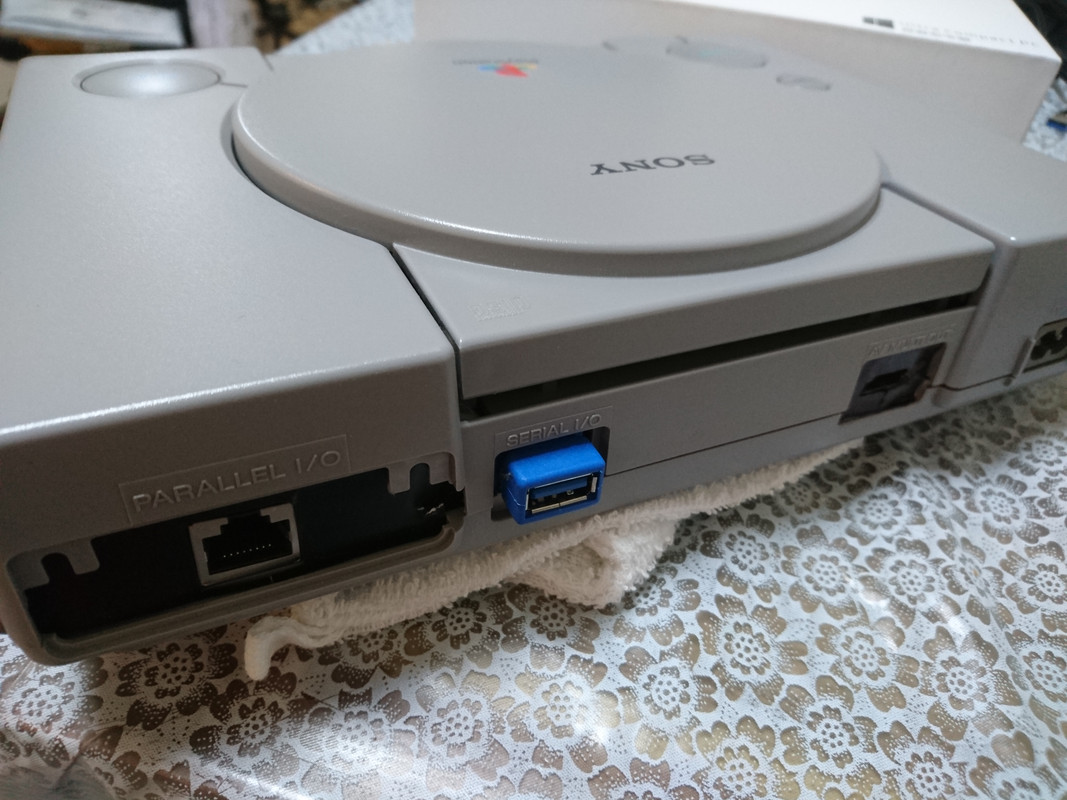 Please me PM me for offers if you think this is too much that I am asking or for any other Information! I take custom requests as well so I sell this one out I can build you another one if you wish!
-Rama