---
Nyan Cat PSX
---
Username: Haunted
Project Title: Nyan Cat PSX
Time to Complete: 2.5 months
SDK: PSY-Q
Genre: Animation
Latest Release: Version 1.0
In Development: Yes
Initial Release Date: 27-SEP-2012
Last Date Updated: 27-SEP-2012
Controller: DUALSHOCK / ANALOG
Players: 1
Memory Card: 0 Block
Languages: Eng
Region: Auto
Burn and Play: Yes
Executable Included: No (if you want to use the executable without CD-DA, you will need a Comms Link device)
Source Included: No
---
After a lot of hard work and frustration trying to perfect the CD-DA playback from the CD-ROM (because I don't have a Sony Mastering Burner), I am pleased to release Nyan Cat for the Sony PlayStation 1.
Press and hold START for the pop-up menu
(I will update the date on it in the next version release - as seen in the second image).
I do plan to release a new version that will include a Timer, Memory Card features (save your longest Nyan time) and scratch the CD-DA audio for VAG audio which will solve the long delay before the track starts playing, and cut down the file size to less than 3 megabytes.
Make sure that you burn to a CD-R using
ImgBurn
, and that you load the .CUE sheet and NOT the .BIN. Also make sure to burn at 1x or 2x speed (if not, the slowest speed possible that your drive supports).
If you want to get started on making games like this for the PlayStation 1, read around, post a new topic and join our IRC channel to learn.
*EDIT*
I made it onto Hack a Day

http://hackaday.com/2012/09/27/nyan-cat ... tion-game/
---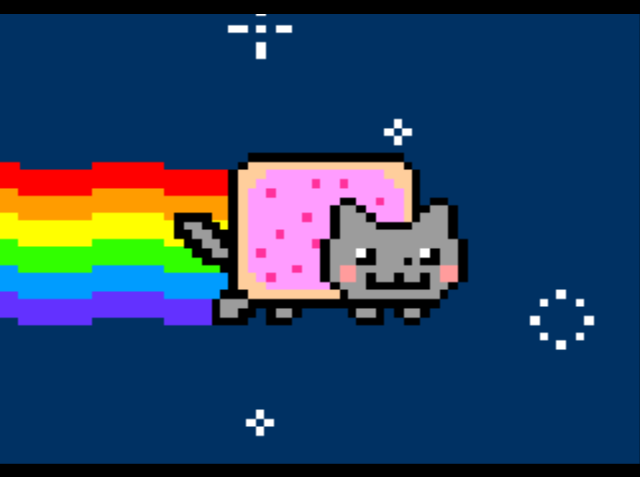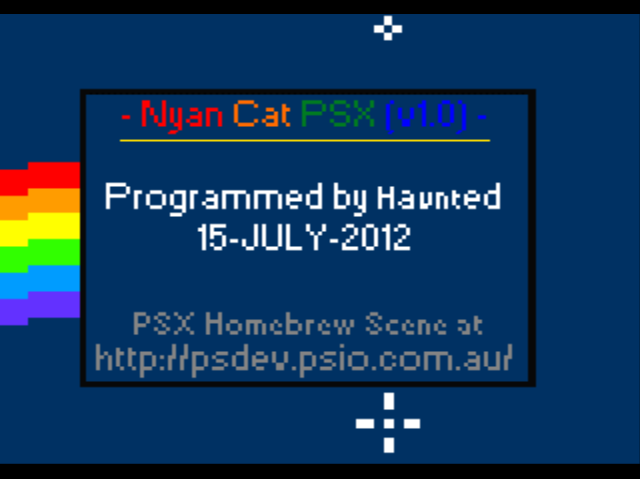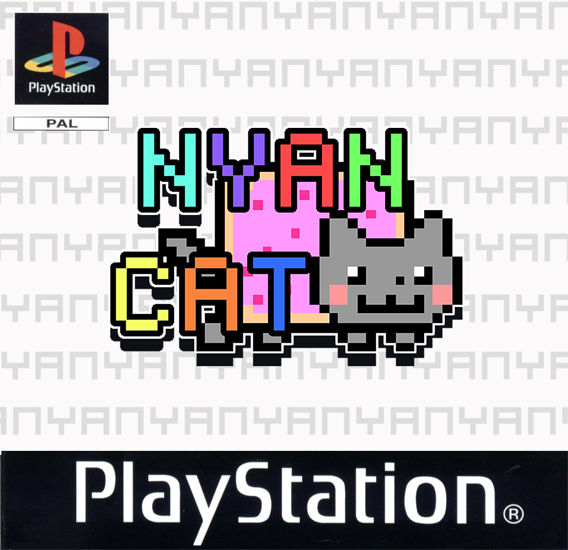 [youtube]
http://www.youtube.com/watch?v=BFoONLwy5Nk
[/youtube]
---
CUE + BIN:
https://docs.google.com/open?id=0B_GAaD ... kxjd1RHQ1U
---