---
PlayStation 1 HAUNTRO
---
Username: Haunted
Project Title: HAUNTRO
Time to Complete: 4 days
SDK: PSY-Q
Genre: Intro
Latest Release: Final
In Development: No
Initial Release Date: 12-MAY-2012
Last Date Updated: -
Controller: -
Players: -
Memory Card: -
Languages: Eng
Burn and Play: Yes
Executable Included: Yes
Source Included: No (ask me for it should you want it)
---
Hello. This is my PlayStation 1 intro I made. It took me 4 days to make and I developed it using PSY-Q on real hardware.
As a result, when you go to try it on an emulator, you will notice that the text and logo are flush with the top and bottom of the page.
Anyway, please download it and tell me what you think

NOTE:
MD5 hash is included in the NFO. The music also runs very slow under emulation. Again, I reccomend that you try it on REAL hardware!
Thank you

---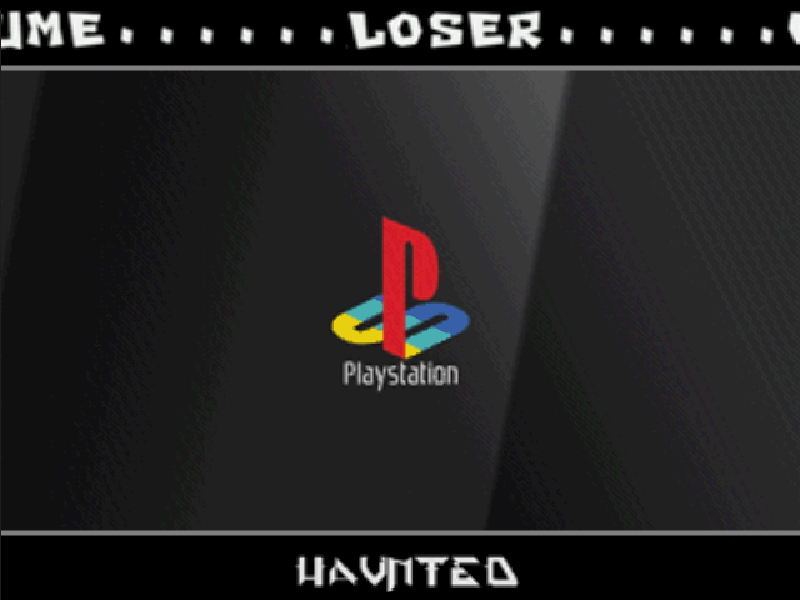 [youtube]
http://www.youtube.com/watch?v=76zuGbcOuSE
[/youtube]
---
PS Executable:
http://psxdev.net/homebrew/files/HAUNTRO.zip
---