Hi there!
I have a problem with my 1002 PSU (received yesterday...after try to repairing my 1000

) and i resolder all the pads with a nice and fresh soldering but the fuse...still blow!
It's a EAMX5 aka NPX-029E1-1A (so a Matsushita PSU) and aestheticallyit's in good condition ....
Here some pic :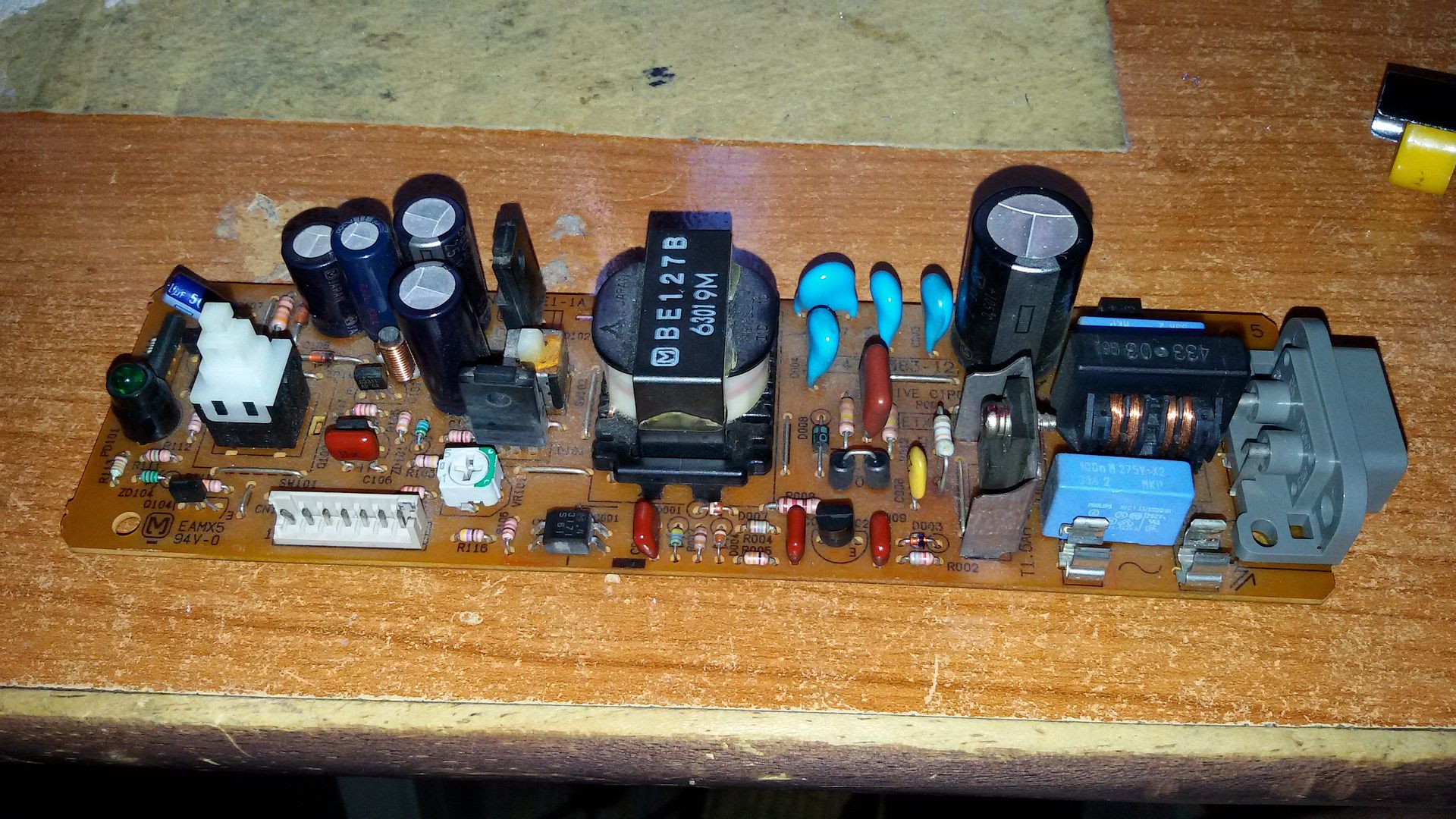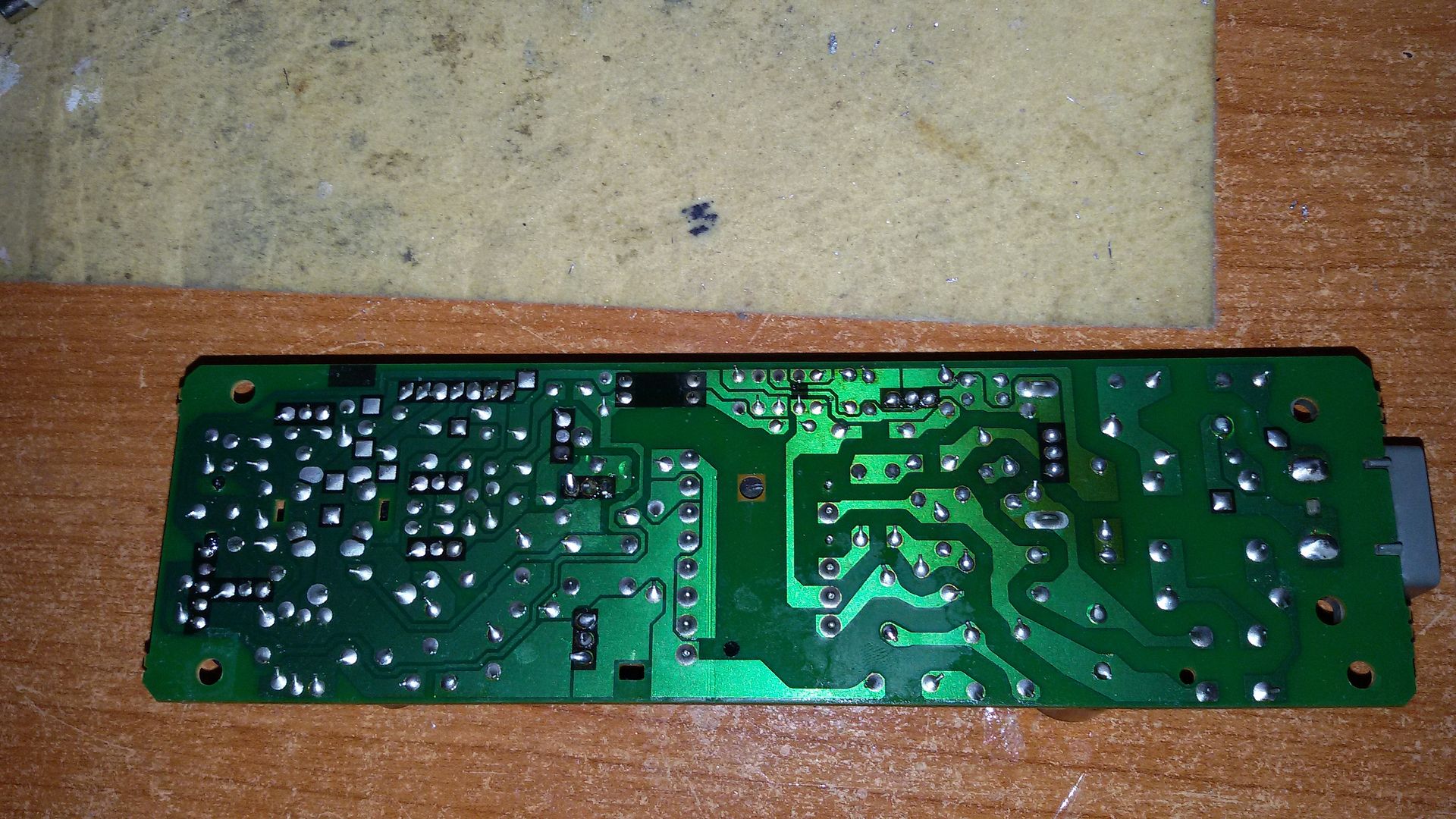 Probably the problem is in the live section, but i'm not sure

!
Thanks in advance !